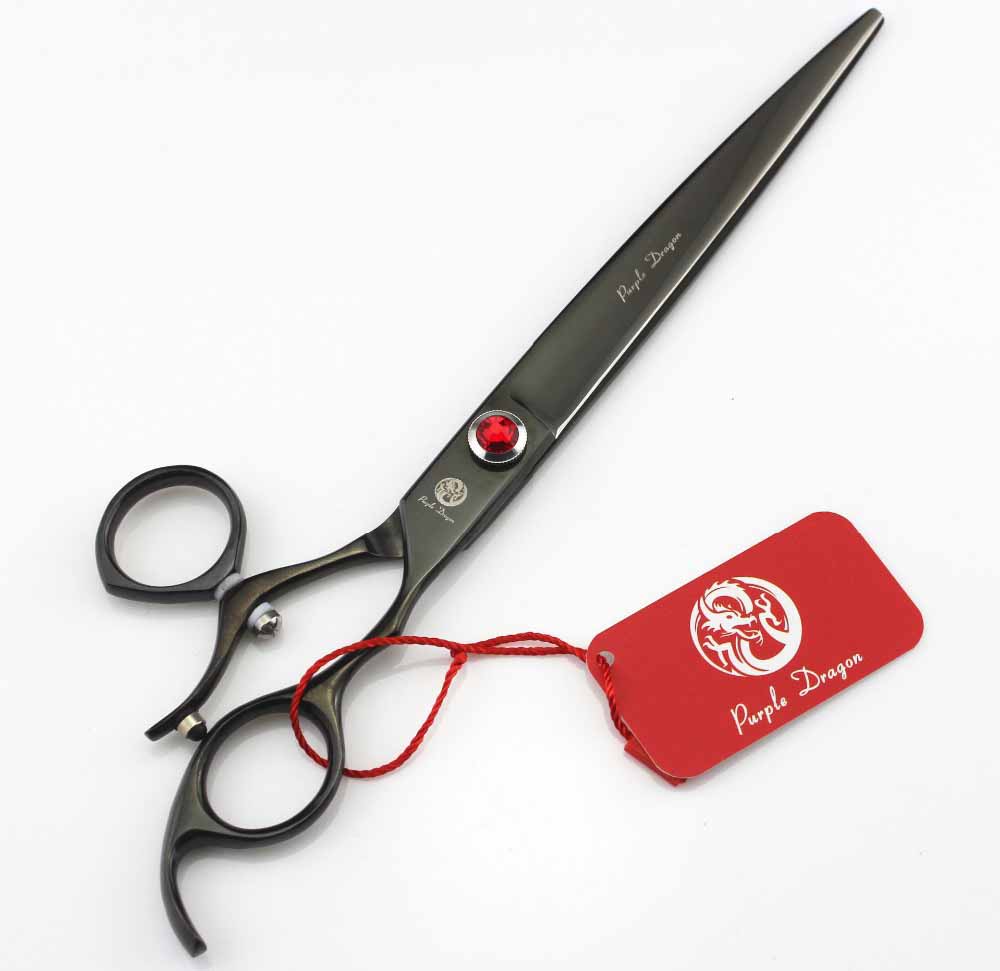 What our clients say
Always helpful and friendly and jess loves going
Sarah Rowe
Amazing service. Great facilities and the owner is such a lovely friendly lady.
Alicia Victoria Marsland
Fantastic place my big boy loves it
Highly recommended will definitely come again.
Rachel Youngs
Such a lovely place to go and clean our dogs. Very friendly and accommodating. Will definitely visit again.
Chloë Louisa
Great place great people. My dogs are well looked after there & they cater for their individual needs. Caring & understanding of the dogs too x
Jo Hobbs
Fabulous idea and great to get mine and my clients doggies washed now it's muddier than ever out there!
Tracey Longmuir
Fantastic place. Great customer service and my dog is sooooooo fluffy, I could die.
Duncan Edward Wakefield
Brilliant place to go to wash your dogs.
Our dogs love to go,all you need to get you pet pooches clean and fresh!
Everyone super friendly…love it
Christine Roberts
Cant recommend this place enough! Take my 2 newfies and the set up is amazing. Lesley is lovely and so helpful.
Kayley Butler
Took my 'boys' there today and I loved it
So much easier than trying to bath them at home
Quick, easy and so nice to chat and groom them
Brilliant. Def recommend and will def return
Sue Hay
Teddy and Rupert had their first experience in Shampooch yesterday, Teddy loved it, Rupert was a little reluctant..but it was his first bath ever, so maybe next time he will like it better. Lovely place, will go again.
Anne Wilcox
Lesley at Shampooch is so accommodating, we generally book a Saturday or Sunday to take our Cavalier King Charles Spaniels. All the equipment and products are supplied and it's a very friendly place to get them looking and smelling wonderful. If she is not in the shop just give her a quick call on her mobile and she will be there in minutes.
Jason Chatham
I took one of our dogs here for an emergency wash. What a lovely set up! The first time you visit you get instructions on how to use the wash stations (its easy) and then after that you can come and do it all yourself. Your dog gets their own record card, so you know what you used last time, and there's easy parking in allocated bays so no struggling with pooches next to traffic. Highly recommended!
Vic Paterson
Grooming
At Shampooch Grooming in Market Deeping, we can offer a one to one service for your precious dog.
This means that your dog will receive 100% attention during his groom.
Everything is done in the dogs best interest
Because we don't have lots of dogs in being groomed all at the same time, this will reduce the noise and stress levels in the salon.
We never use a cage. All dog are hand dried.
If you would prefer your dog had no contact with another dog please let our groomer know when you make contact so we can book you in on a one-to-one basis.
Here at our salon in Market Deeping we can groom your dog to breed standard, or if you're feeling adventurous, you could go for something a little different, We can cater to almost any kind of haircut you want for your pet.
We also offer a range of shampoos at our Market Deeping salon, if your dog should be a little on the sensitive side, please feel free to ask for our alternatives.
All prices include the following.
Full brush out
Bath with conditioner if needed.
Blow dry.
Any trimming/clipping that you require.
Ears are cleaned using a special ear wash and for the dogs that need it, we will pluck out the hairs from inside the ear canal using a special powder, (this is a painless procedure)
Nail trimming.
Prices vary depending on breed and condition of the coat.
Self Service Dog Wash
As a dog lover, owner and breeder's we know the joys of having dogs……..we also know the trouble in keeping them clean!!!! We have found a solution for ourselves in a dog wash station and here at our Market Deeping salon for a small fee you are welcome to make use of it for yourselves. We will be on hand to help if needed, or for an extra charge, We could wash your dog for you. There will be treats available to bribe or reward as you wish. As you can see our dog wash station it is a well thought out user friendly piece of equipment and just think no more bending, scratched baths, messy bathrooms and wet towels to worry about. Prices start from £8 and we will provide all you need to brush, wash, dry and have your dog smelling clean and fresh. Aprons and gloves are available. The water is thermostatically controlled so there is no risk of scolding. All this and don't forget, best of all, we clean up the mess!! The bath is cleaned and disinfected between each customer and the towels are always freshly laundered. All products are mild enough to use as little or as often as you wish. They are formulated not to strip the natural oils from your dog's coat. All finished off with a spray of conditioning cologne. (If you use a special shampoo for your dog please feel free to bring it with you.)
Our team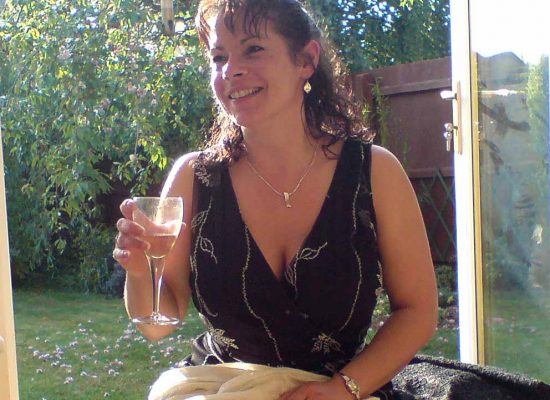 Contact Us
1c Godsey Lane, Market Deeping, Lincolnshire PE6 8HT